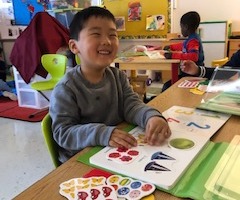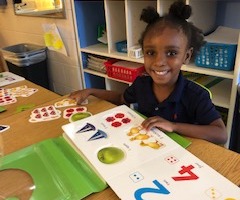 The Virginia Education Foundation is a federally-recognized 501(c)(3) non-profit, tax-exempt organization in good standing. Our FEIN is 36-4893011.
VEF will offer Virginia Neighborhood Assistance Program (NAP) Tax Credits to donors starting July 1, 2020. These 65% tax credits will be available to donors supporting VEF and are a dollar-for-dollar credit against a donor's Virginia income tax obligations. For more information, please
C

lick Her

e
to send us an email.
We welcome with appreciation donations that support our work.
To discuss a donation to the Virginia Education Foundation,
please
C

lick Her

e to email
VEF's Director.
_________________________________________
Home